St John the Baptist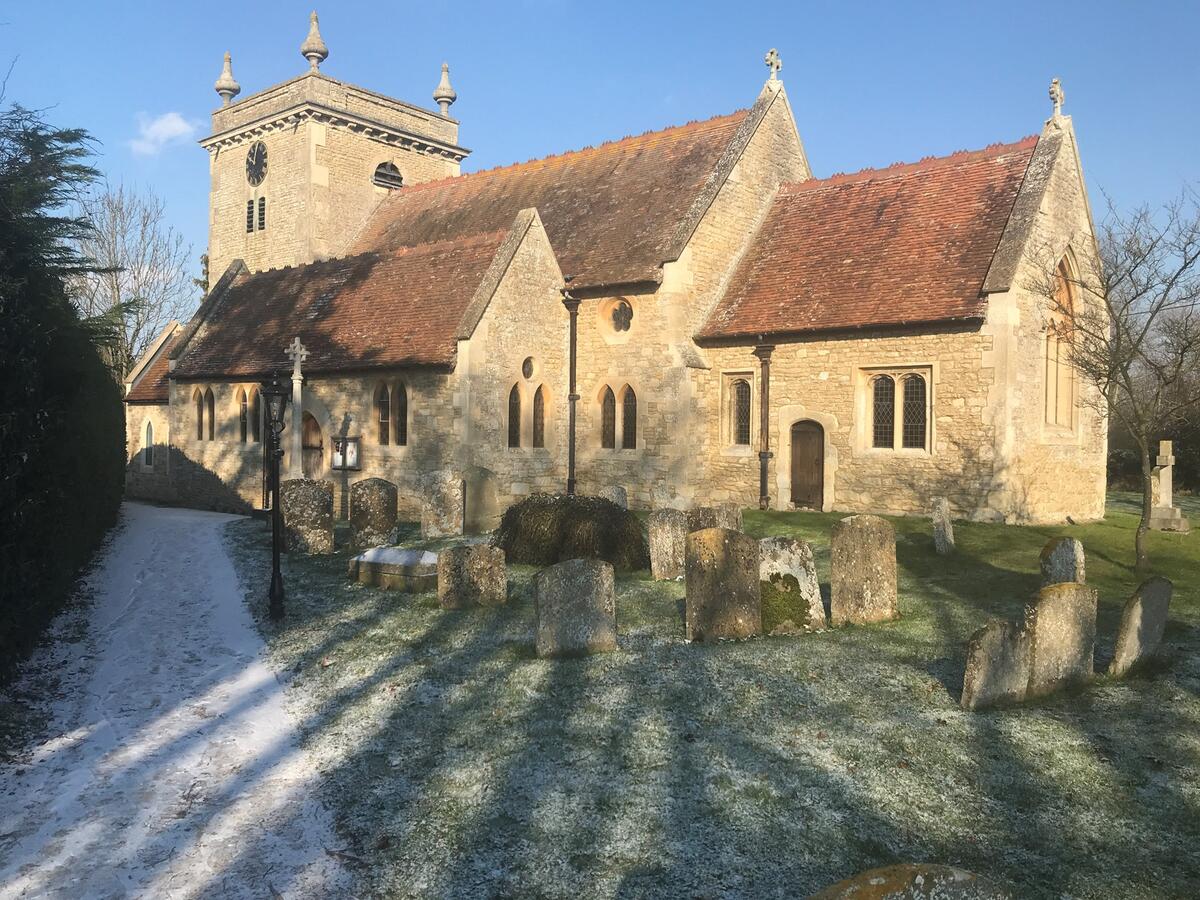 Regular Sunday Services are held at 9.30am at which all parishioners, their families and visitors receive a warm welcome. Refreshments are served after our Family Service on the first Sunday of each month.
We are a praying and caring church. If you are aware of anybody who would like to be prayed for, or would like a home visit, please let us know.
The church in Stadhampton represents almost 1000 years of continuous worship and pastoral ministry. We are constantly reminded of the importance of its presence through the personal memories of individuals and families.
Our vision for your church is built on connecting, being relevant, and being inclusive.
St John's may be tucked away, but we are committed to reach out and let you be a part of its life in a way that makes sense to you.
We encourage input on what the church should be. We are very open to suggestions regarding the services held, and to ways in which we can encourage true community in our villages of Stadhampton and Chislehampton.
Details of services can be found in the Village Voice and on the church notice boards.
Contact details:
Revd Caroline King (vicar) can be contacted on 07534 930147.
Alternatively, we can be contacted by email at stadhamptonchurch@gmail.com